TCL TV Upgrade
Wonder how to start firmware upgrade? Download the V8-S68AT02-LF1V198.bin file and copy to a blank formatted USB Plug in the format FAT 32
Turn off the TCL android led43p2us TV (power supply - unplug the power cord)
Insert the USB stick in USB Port 3
Press and hold the power button on the TV: (not the remote control)
Turn on the power to the TV (while pressing the power button)
After approximately ten seconds, you see the upgrade message on the TV as soon as you see this, release the power switch.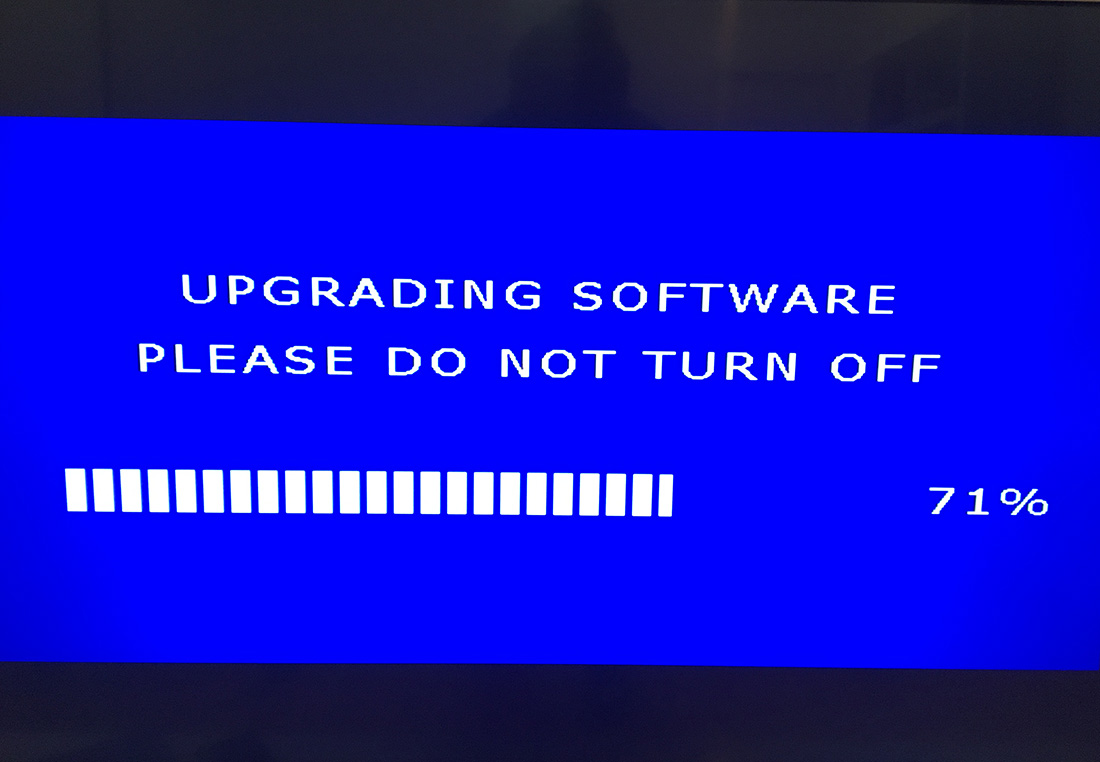 The TV will now be updated. Do not disconnect or press any buttons until you see the google welcome page. The update is now complete.