Sell PrestaShop modules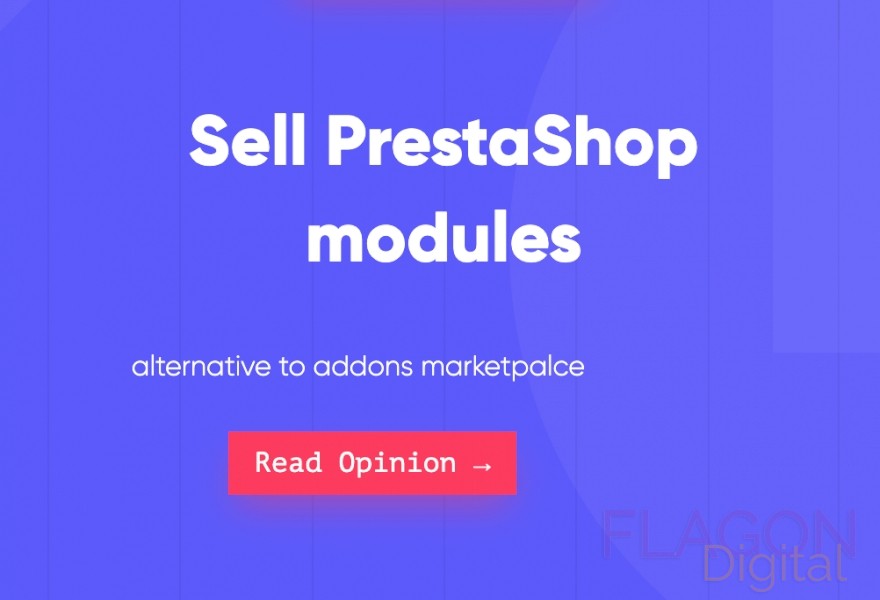 Recently Prestashop addons marketplace shoot in its foot and increase the modules minimum price of all Prestashop modules to 49,99€ (excluding taxes). Under the cover were removed hundreds of the great but not too complex modules. Dozens of Prestashop sellers affected. Yes, you read it right - the hundreds of modules were removed by the Prestashop team! They're reaching out to let sellers know that modules sold before are now removed from the catalog.
Prestashop validator
Addons sellers have also struggled with ridiculous validation processes affecting how modules are developed. All PrestaShop modules on sale on addons PrestaShop marketplace require to pass robots rules validator.prestashop.com
I say all but under the hood, some bad practices are included, the PrestaShop partners can sell PrestaShop modules bypassing Prestashop validator rules.
Modules validator often reports false errors known by the PrestaShop team and community however all reported issues required to be fixed. Interesting that core PrestaShop modules in most cases fail to pass PrestaShop validator rules as well as partners modules.
According to PrestaShop official documentation developers MUST use the "nofilter" in SMARTY but outdated validator is still reporting it since 1.7 version released.
Prestashop developers are looking for addons marketplace alternatives.
Flagon Digital marketplace stands of the quality and working code and each module tested by the quality assurance team.
How to sell PrestaShop plugins and themes
Register the seller account and send us the seller's account request. Find out how to sell your digital work or code. Our main aim is to provide with developers like you the platform to expose their templates, code to our growing community of buyers, agencies and website owners in order to make sales easier and faster